The little things are the big things. We'll perfect the details of your wedding and simplify the process so you can focus on the love of your marriage.
Serving You From Brookings, South Dakota:

414 Main Ave. Suite 1
Brookings, SD 57006
(t) 605.592.9072
(e) info(at)hitchstudio.com
Hours:
Tuesday - Friday: 10 AM - 5 PM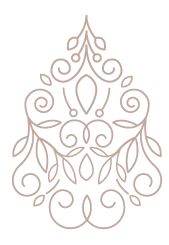 "Out of all of our vendors, Hitch Studio is the vendor I would book first again and again."